A great wide view of the entire Szczecin!
The cafe is located on the 22nd floor of Pazim - one of the tallest buildings in Szczecin. The spherical layout of Café 22 allows you to view the city and its surroundings from all sides!
The most interesting Szczecin landmarks are visible from Café 22!
Beautiful views are complemented by descriptions of the most interesting landmarks in the windows of the café.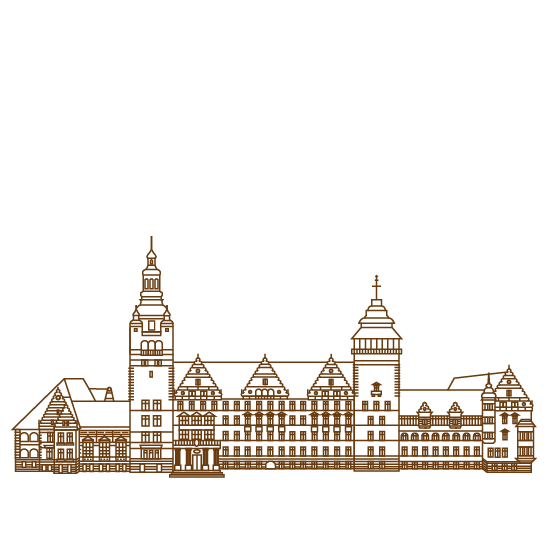 The monumental building housing the West Pomeranian Provincial Office is one of Szczecin's most recognisable and elegant buildings, and forms a significant part of the cityscape from the eastern side.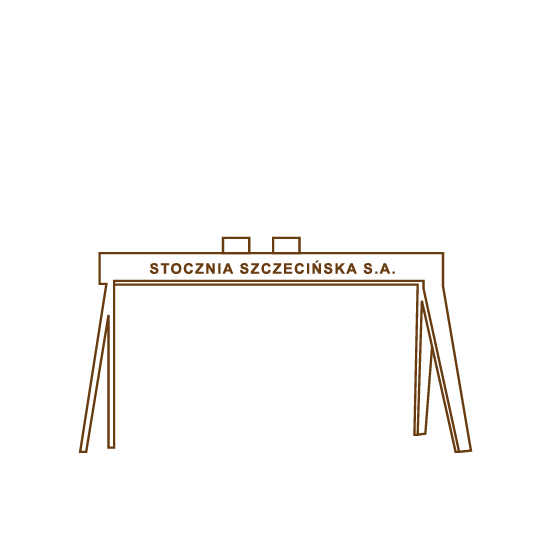 In the over 50-year history of the Shipyard, 621 ships with a total capacity of over 7.1 million tons have been built. The shipyard built such ships as ore-carbon carriers, cargo and passenger ships, cargo ships, hydrographic and scientific-research units, training and cargo ships, bulk carriers, etc.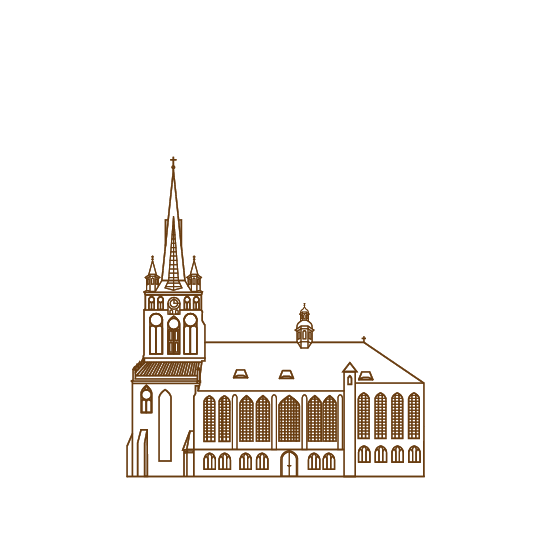 Located in the Old Town, it is considered the most important church in Szczecin. The second tallest temple in Poland (110.18 m). In 2008 on the tower, there is a soaring helmet with viewpoints of the city.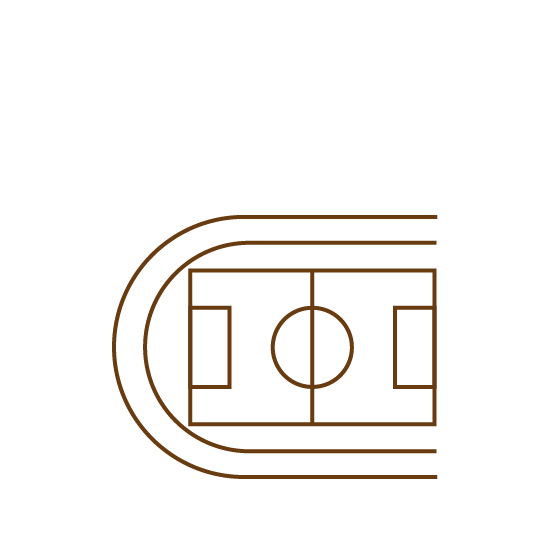 The football stadium of Pogoń Szczecin was established in 1925. The current owner is the City of Szczecin. The stadium's capacity is over 18,000 The stadium's capacity is over 18,000. seats. Since its early years, it has had a system of seats. Commonly known as "Paprikana".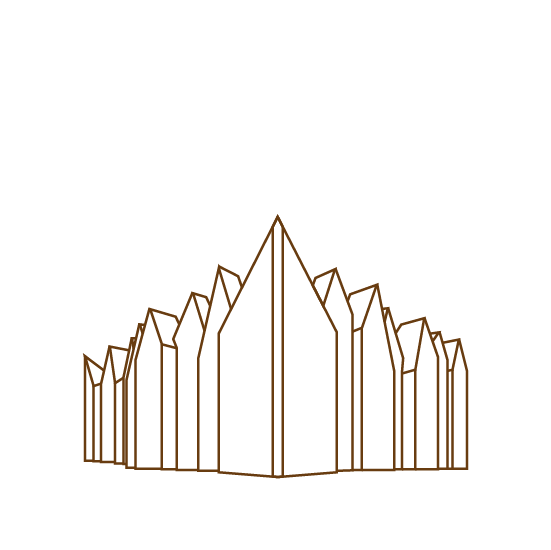 The new building of the Philharmonic was designed by Estudio Barozzi Veiga S.L. Barcelona, selected in the international SARP competition in 2007. The building combines a modern, luminous form with tradition. It is considered the showcase of Szczecin.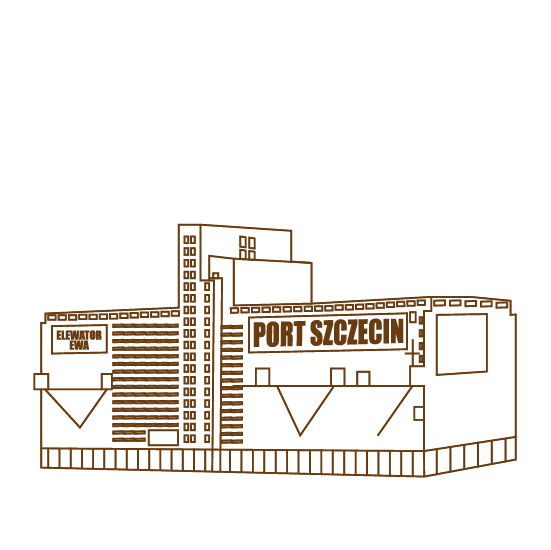 The almost 100-year-old massive building, the grain elevator located at the seaport. The elevator, huge with 17 floors, can accommodate as many as 50 thousand tons of grain!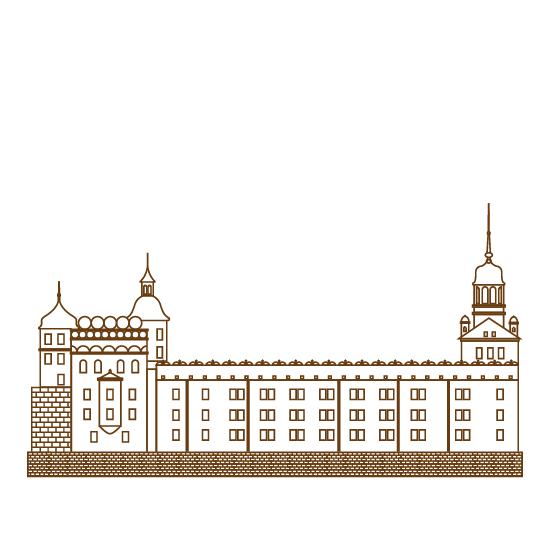 Located on Castle Hill on the Odra River, it is one of the symbols of Szczecin. Numerous institutions have their headquarters here, including the Castle Cinema, Krypta Theater, and the Castle Opera House. Since its inception around the 14th century, it has been rebuilt many times.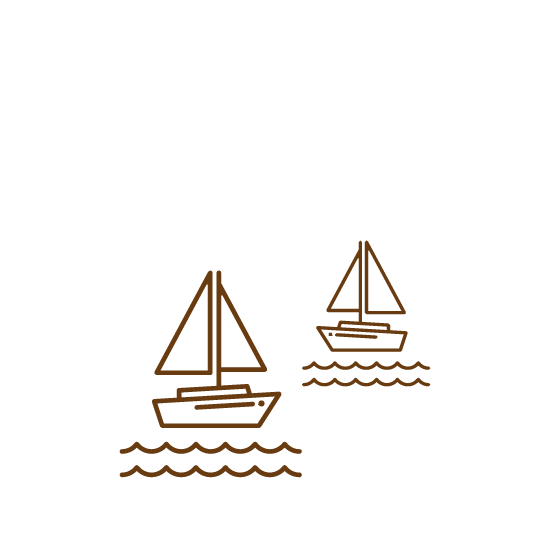 A vast lake in the area of Szczecin Dąbie, the village of Lubczyna, and the settlement of Bystra. With an area of over 54 km2, it is the 4th place in Poland. Dąbie is located in the "Dolina Dolnej Odry" bird protection area.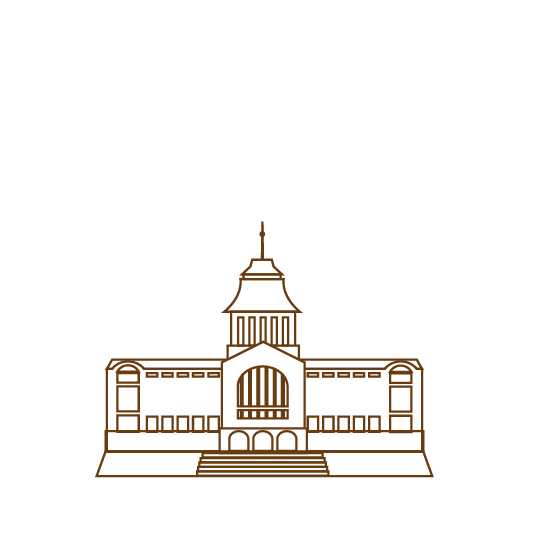 Theater - National Museum
The modernist-art nouveau building located at Wały Chrobrego, in the shape of the letter "E" was built in the years 1908-13, according to the design of Wilhelm Meyer-Schwartau. The height of the building with the dome is 54 meters.
Panorama 360
Interactive panorama with views from Café 22!
Cameras!
Live view of Szczecin!