Live Music
Musical Wednesdays is a series of live concerts, during which we can listen to live music,
performed by Szczecin artists.
Every Wednesday from 20.00!
Free admission!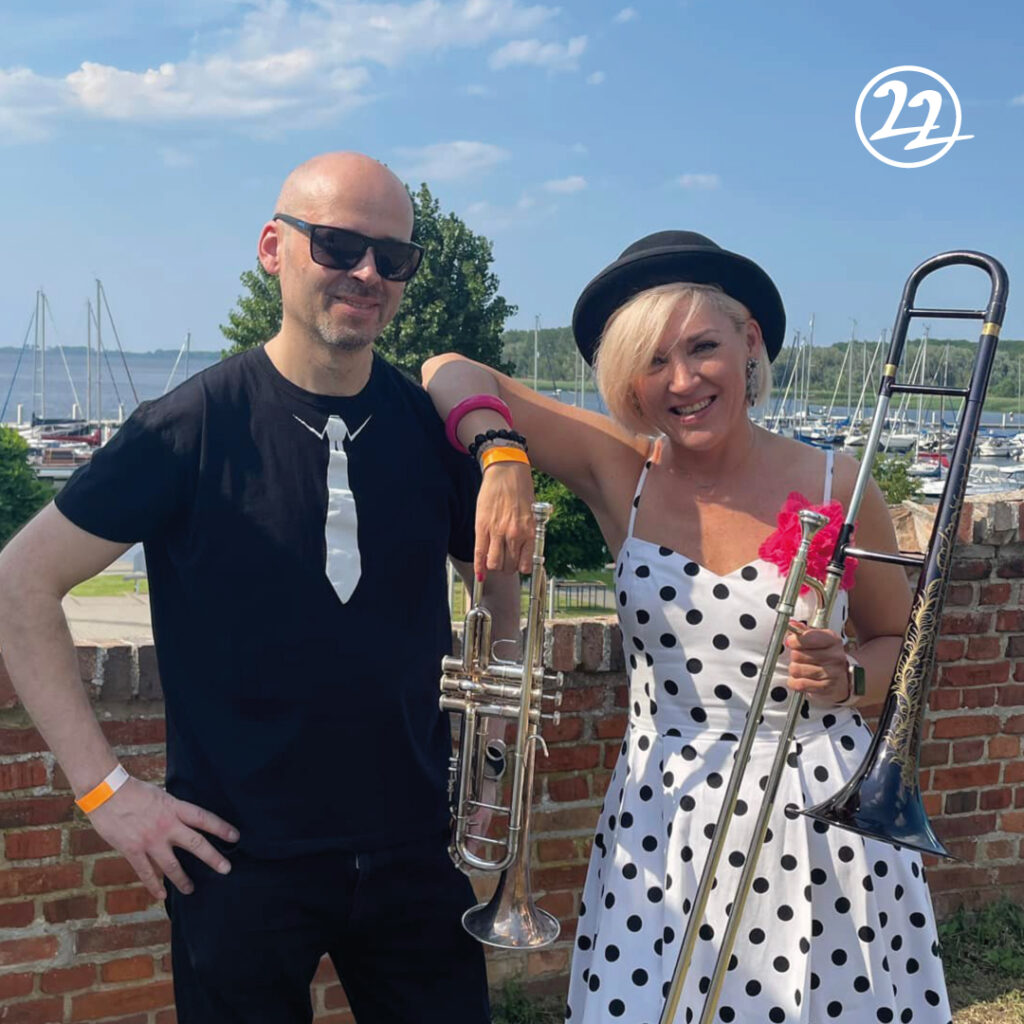 Swing Lovers
– 13.09, 27.09
A charismatic duo presenting the standards of jazz, swing, Latin American and pop music, starting from the 1920s and ending with current hits from the charts.
Duo:
Ania Nowik – vocals and trombone
Marcin Matecki – keyboards
---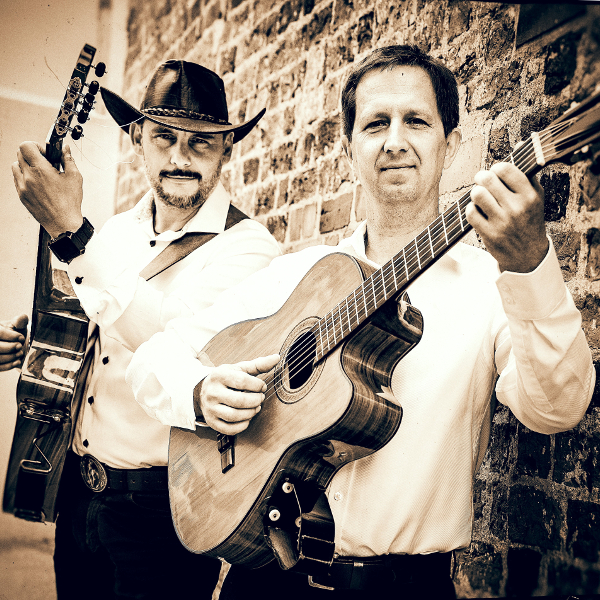 Compadres
– 06.09, 20.09
The band performs songs by bands such as Gipsy Kings, Los Lobos, artists such as Ricky Martin and Carlos Santana. However, because the duo consists of two classical guitar, they also include instrumental music, jazz standards, well-known melodies in their own interesting arrangements in their repertoire.
Duo:
Przemysław Bielec – guitar
Marian Mazurek – guitar