Live Music
Musical Wednesdays is a series of live concerts, during which we can listen to live music,
performed by Szczecin artists.
We invite you every Wednesday from 20.00!
Free admission !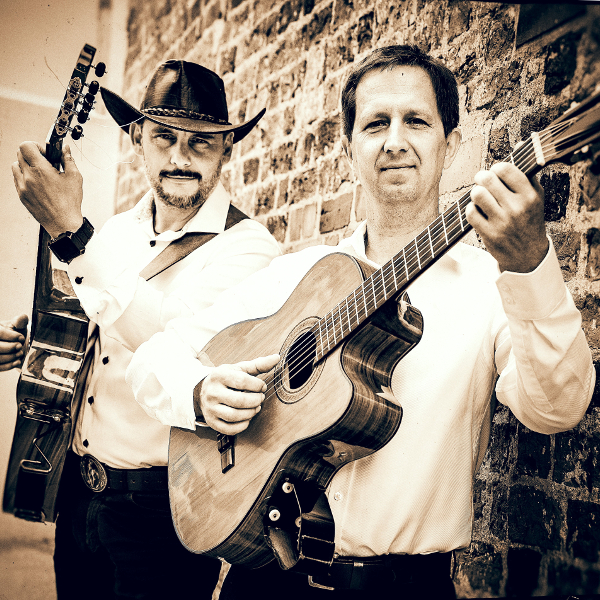 Compadres – 1, 22.03
The duo are:
Przemysław Bielec (guitar)
Marian Mazurek (guitar)
Guitar and vocal arrangements will resound with contemporary Spanish and Mexican music as well as hits by such artists as: Frank Sinatra, Los Lobos and Gipsy Kings. There will be plenty of musical surprises. Let yourself be carried away by the Spanish nature!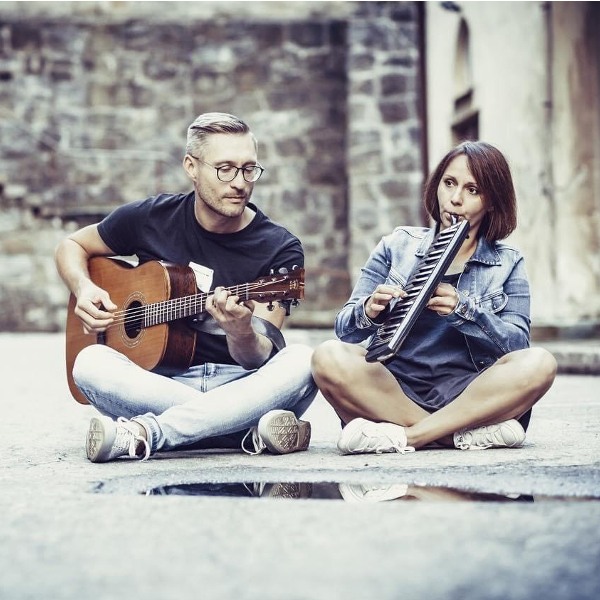 Cinema Voices – 15, 29.03
The duo are:
Vitalii Bondar (guitar, vocals)
Lena Bondar (vocals, melody, bass station)
They will play well-known world hits in original arrangements!